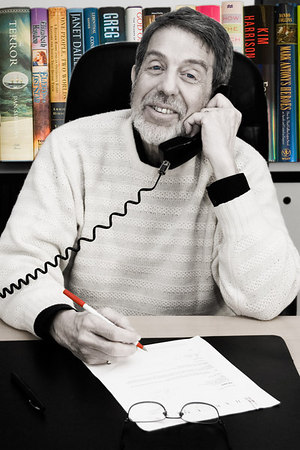 Richard Curtis, v
eteran literary agent and president of Ereads.com, shared a few publishing predictions for 2011.
1. Google Editions will be a game-changer in the e-book field
2. There will be at least one shocking merger or acquisition of print publishers or of print and e-book publishers
3. The Big Six publishers will raise their current royalty rate over the standard 25% they currently offer
4. Educators, psychologists and parents will report learning and retention problems for children reading on screens.
5. College students will reject e-textbooks in favor of paper ones
Read more (courtesy Media Bistro)