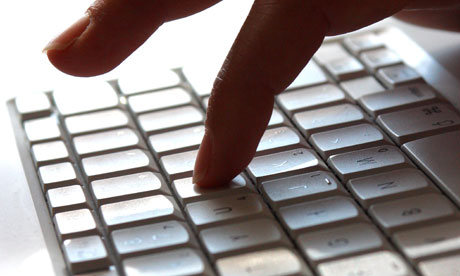 Writers, said the science fiction author Isaac Asimov, fall into two groups: "Those who bleed copiously and visibly at any bad review, and those who bleed copiously and secretly at any bad review."
Jacqueline Howett
falls into the former category. Her now-infamous online outburst against
a two-star review of her self-published novel The Greek Seaman on Big Al's Books and Pals
, a website devoted to reviewing the output of the independent presses, is less "bleeding visibly", more an out-and-out gorefest.
Read more (courtesy Guardian)